Environmentally Friendly Health Services in New Jersey
Mold Removal, Remediation and Water Damage Restoration
All Jersey Environmental Services specializes in alleviating mold issues in all residential and commercial buildings. Mold often materializes in areas exposed to prolonged or repeated dampness. Dehumidification and immediate restoration must be performed to avoid any structural hazards and health conditions. After a thorough inspection, we'll remove all affected materials, reduce moisture levels and restore any water damage to prevent future mold growth.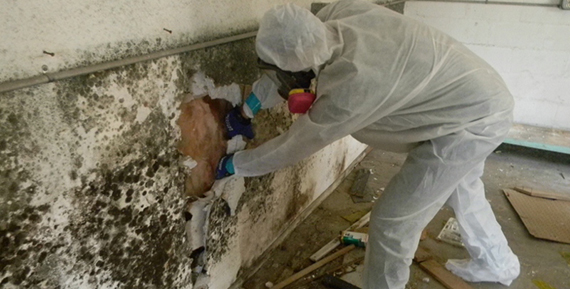 Eco-Friendly Childcare Sanitizing
All Jersey Environmental offers eco-friendly sanitizing to prevent the presence and spread of health hazards within childcare facilities. Any building is susceptible to hidden health risks and protecting your children in these structures is of vital importance. Let us thoroughly sanitize your childcare business to prevent infection and promote healthy conditions for the children.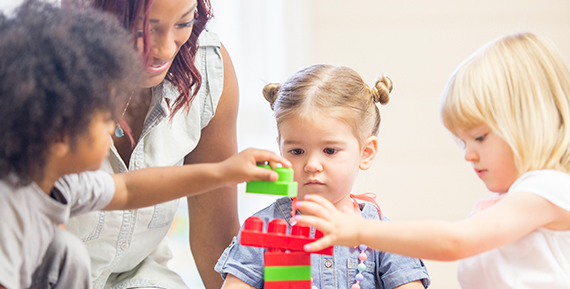 Safe and Eco-Friendly Home Sanitizing
You spend a lot of time in your home, so you'll want your living space to be in good general health. Cleanliness is essential to maintaining an able-bodied life. All Jersey is equipped to intensively clean your house to rid of all undesirable bacteria living within the home.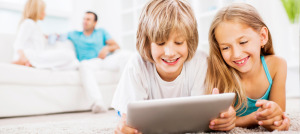 Free Air Quality and Mold Testing
All Jersey offers free air and mold tests through an independent lab to ensure accurate readings. All positive results of harmful materials will be discussed with you to determine the best remediation approach and we'll waive the cost of the lab tests. This safety measure is essential to ensure the air you breathe everyday is free from hazardous substances.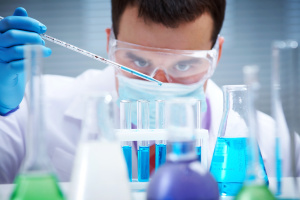 Advanced Thermal Imaging and Moisture Detection
We're equipping our employees with thermal imaging technology to improve the ease of detection of potential bacterial health risks. This handheld thermal imaging system will show an All Jersey employee exactly where to go to find areas of moisture for accurate humidity, temperature and other associated readings.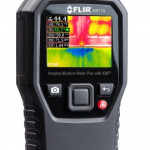 Water Damage Restoration from Frozen Pipe Bursts
Frozen water pipes can deteriorate and burst under pressure from cold temperatures. The excess water can flood quickly and pose serious health risks with the development of mold spores and bacteria. All Jersey is prepared to thoroughly clean damaged areas to prevent further issues.
Ice Dam Water Damage Cleanup and Restoration
A common feature seen during the winter is icicles, snow and ice buildup on the home. Without proper removal or drainage, the precipitation will consistently freeze over adding weight to a house's sidings and roof. To prevent damage to the walls or ceilings, and bacteria growth in stagnant melted water, call All Jersey for proper assistance.
Basement Water Damage and Mold Removal
Water and mold often accumulate in the basement due to its location within the ground. Moisture can seep up through the floors beneath the ground and create an optimal environment for mold growth. All Jersey provides free basement assessments to assess your home's condition.
Attic Mold Inspections, Testing and Removal
Moisture can also accumulate in places other than the basement. Attics can harbor moisture in ways commonly unforeseen to homeowners. A well-insulated attic can be susceptible to mold build-up due a blockage of airflow. All Jersey will inspect your attic and decide which measure of action is necessary for restoring healthy living conditions.
Septic and Sewage Water Backup Damage, Cleanup and Restoration
All Jersey provides service for total cleanup and restoration of septic and sewage backups. We're ready to act quickly before conditions worsen and pose a serious threat to your health. Our cleanup services will eliminate all harmful substances as if the issue never occurred.
Environmental Services in New Jersey
All Jersey Environmental Services provide you with eco-friendly health services to ensure healthy living conditions and quality of life. For additional information about All Jersey, feel free to contact us with any questions or view our blog to learn more.